Using our mobile app? Be sure to check for any new app updates to receive any enhancements.
Dedicated to Your Health
We're proud of our history of dedication to the idea that quality care means more than just prompt filling of prescriptions. To us, quality care means you get the prescriptions and medications you need, along with the personal care and attention you deserve. When you come to our pharmacy, you'll be able to count on dependable care from a knowledgeable pharmacist - one that takes the time to get to know you and your unique health needs.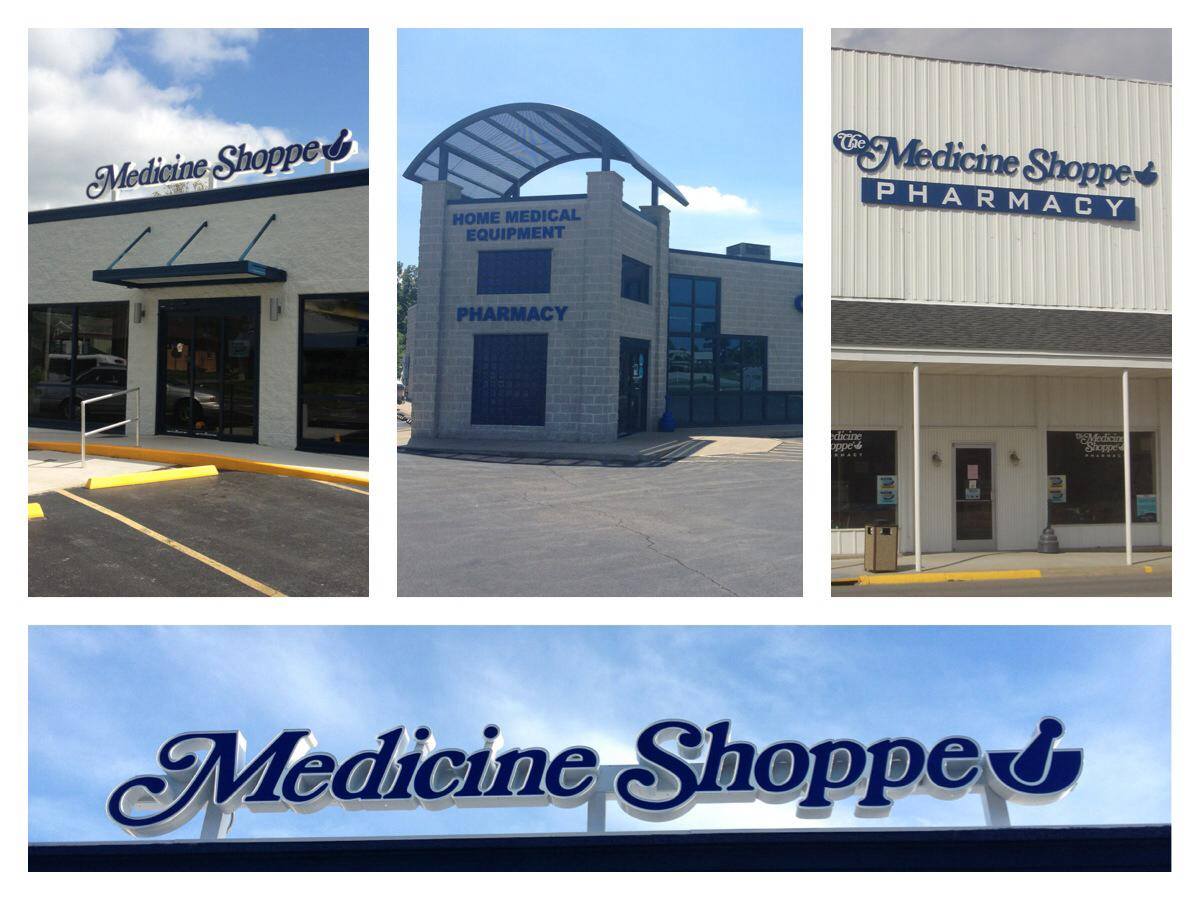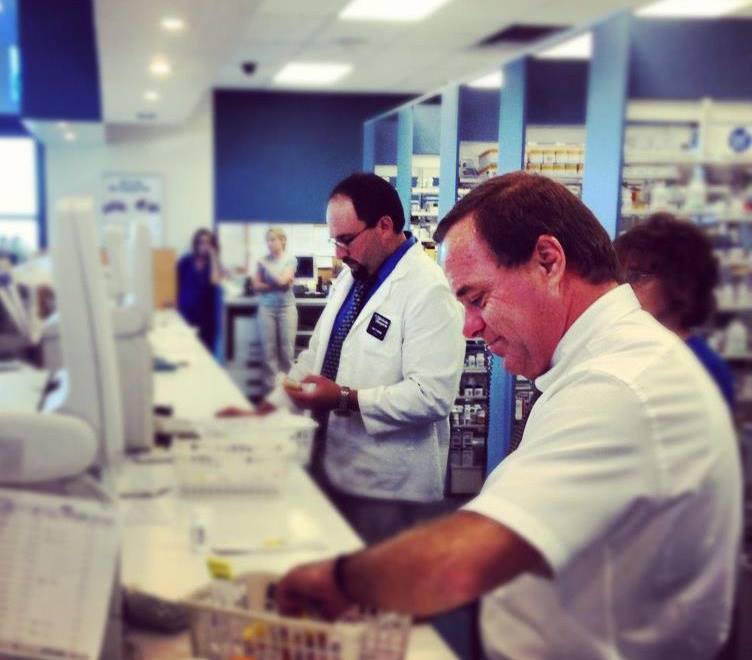 "Providing excellent patient care is the main priority here at The Medicine Shoppe."

Carey Unthank PharmD | Tim Etienne R.Ph
Additional Services
RefillRx Mobile App
Text Notifications
Vaccinations
Automatic Refills
Immunizations
Medicare Part D Consulting
Simplify My Meds
Unit Dose Packaging
Vitamins
Prescription Refills
Drive Thru
Durable Medical Equipment
Free Local Delivery
Assisted Living Facilities
Prescription Shipping
Patient Resources
Compounding
It is health that is real wealth
and not pieces of gold and silver.
Mahatma Gandhi