Using our mobile app? Be sure to check for any new app updates to receive any enhancements.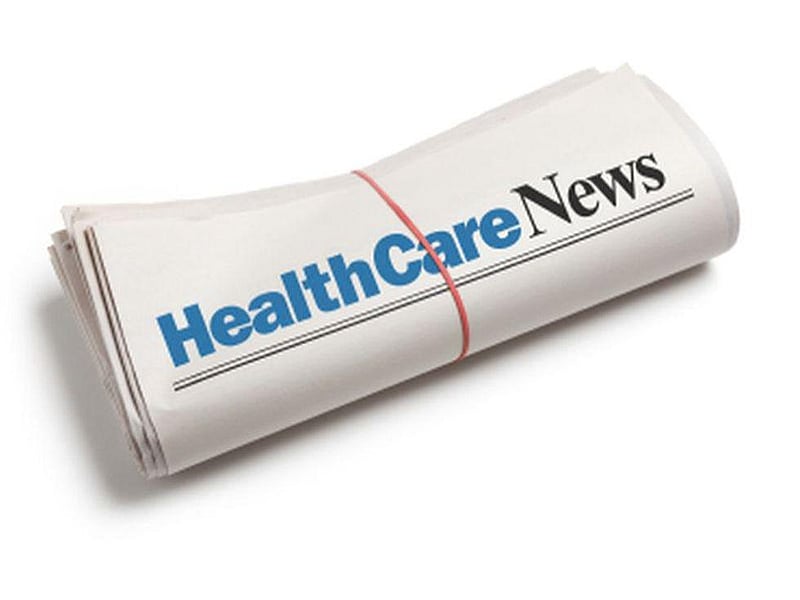 Health Highlights: March 29, 2023​
Too much time online might raise kids' odds for mental health woes. A new study links excessive screen time to the mood disorders, and found brain changes that contribute to the disorders. Read more
Flu ups short-term odds for heart attack 6-fold. Besides emphasizing the need for flu patients to be aware of heart attack symptoms, a new study also underscores the importance of getting a flu shot. Read more
Gun deaths of U.S. kids keep rising, but state laws can help. As Americans grapple with yet another school shooting, recent research delivers bad and good news on gun violence among children. Read more
Health News is provided as a service to The Medicine Shoppe site users by HealthDay. The Medicine Shoppe nor its employees, agents, or contractors, review, control, or take responsibility for the content of these articles. Please seek medical advice directly from your pharmacist or physician.
Copyright © 2023 HealthDay All Rights Reserved.