Using our mobile app? Be sure to check for any new app updates to receive any enhancements.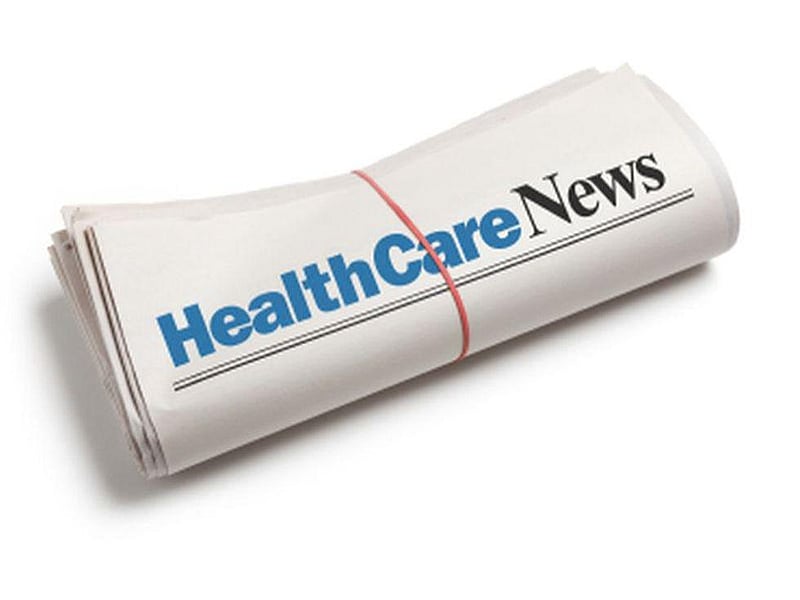 Health Highlights: March 31, 2023​
'Harsh' parenting can bring mental health harms to kids. In a new study, yelling and physical punishment were more likely than calm, consistent parenting to lead to emotional issues, researchers found. Read more
Talking to your kids about school shootings. Following yet another tragedy, two children's mental health experts from UT Southwestern Medical Center in Dallas offer some advice. Read more
Study refutes notion that C-section harms a baby's 'microbiome.' The bacterial makeup of a pregnant woman's vagina does not influence the composition of germs in the baby's gastrointestinal system, new research shows. Read more
Health News is provided as a service to The Medicine Shoppe site users by HealthDay. The Medicine Shoppe nor its employees, agents, or contractors, review, control, or take responsibility for the content of these articles. Please seek medical advice directly from your pharmacist or physician.
Copyright © 2023 HealthDay All Rights Reserved.